An angel and a demon stalk a diagnosed schizophrenic to enslave his soul, but when he dismisses them as hallucinations, real world consequences force him to reconsider.
GO TO PAGE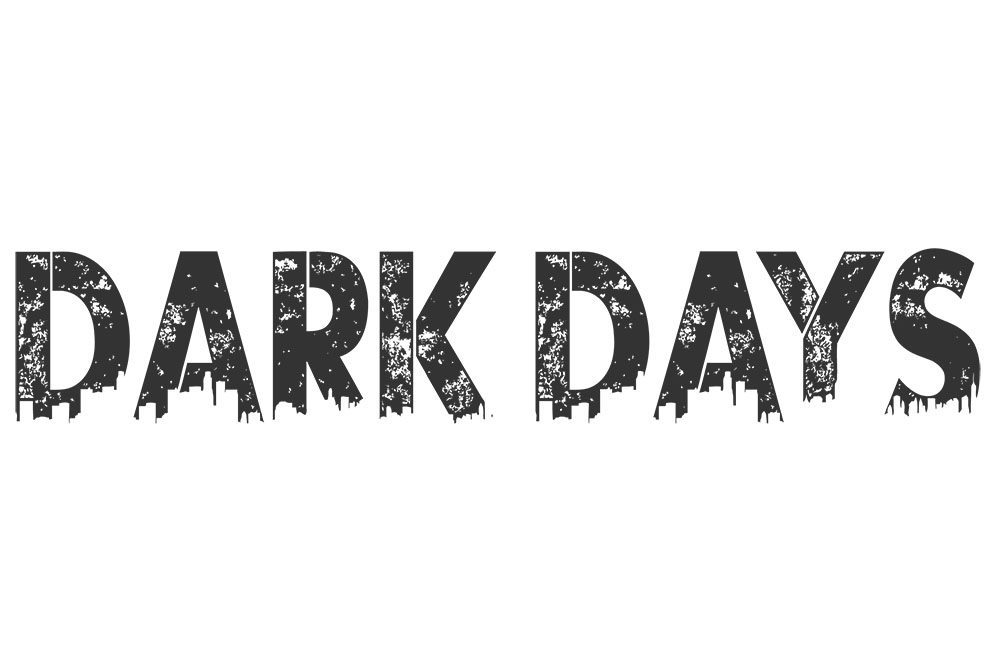 When massive alien ships descend and park over major cities, two scientists ignore the evacuation order and are approached by a shadowy figure who tries to steal their experiment. Meanwhile, a mother who lost her children in the descent, struggles with her grief.
GO TO PAGE
Partnership Opportunities
Earth Orbit Productions is currently looking for production and financing partners for these and other projects. To inquire, please contact us.
[contact-form-7 404 "Not Found"]