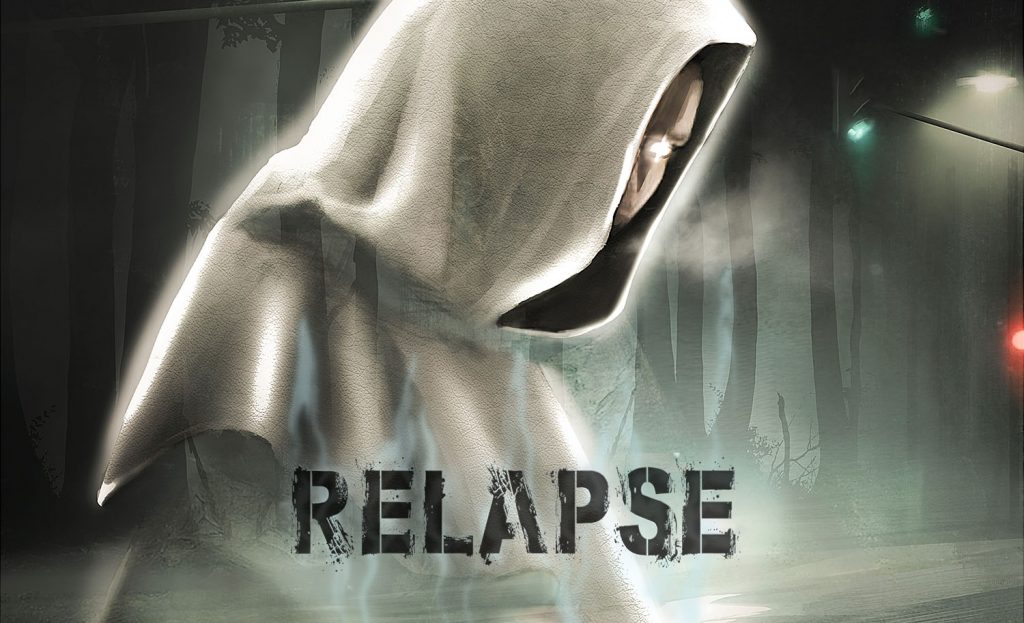 An angel and a demon stalk a diagnosed schizophrenic to enslave his soul, but when he dismisses
them as hallucinations, real world consequences force him to reconsider.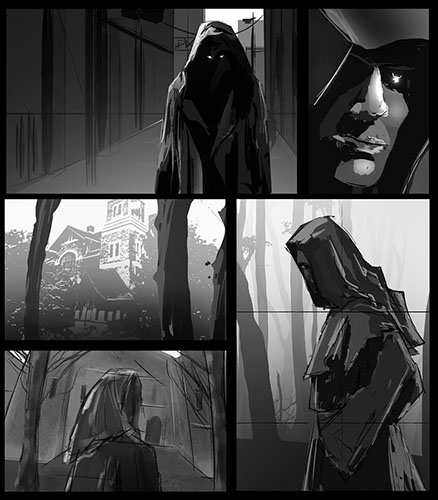 Relapse is a grounded Supernatural Thriller. With a production ready script, Relapse is now in the financing and packaging stage.
For more information about the status of the film, please contact us.