NARRATIVE FEATURE FILMS
Earth Orbit Productions develops, finances, packages and produces feature films. For now, we are primarily focused on developing in-house content.
TELEVISION
Earth Orbit Productions is currently looking to expand into premium TV with its first series, currently in development, entitled Dark Days.
ABOUT US
Earth Orbit Productions is a Vancouver-based production company focusing on narrative feature films and scripted TV. Established by award-winning producer William Carne in 2011, Earth Orbit's mandate prioritizes developing original projects and participating in selective co-productions.

Although primarily specializing in genre films (particularly thrillers and sci-fi), Earth Orbit believes in a character-centric "elevated" approach to engage audiences. In addition to developing, packaging and producing its own projects, Earth Orbit offers production support to international partners filming in B.C.

EOP is a member of the Canadian Media Producers Association (CMPA).
Subscribe

to our newsletter
KILLBIRD
When a young woman's (Elysia Rotaru) car breaks down in back country Oregon, she finds herself at the mercy of a paranoid conspiracy theorist (Stephen Lobo), who assumes she's a government agent.
PNEUMA
onathan Hale (Jason Beaudoin) has lost his memory. Confused, disoriented, and under arrest, he's placed into sessions with a criminal psychologist (Allyson Grant). As his past becomes clear, Jonathan's shocked at the man he used to be. When and if his memories return, is he condemned to be the same man? Or can he reinvent himself the way he wants to be?
NUTSHELLS
A functioning depressive and opinion columnist (Casey Manderson) attempts to find his way through an early mid-life crisis with the help of his over-opinionated and equally flawed peers, leading him to eventually conclude that he knows nothing. Though, that revelation may be his first step toward discovering something great in life.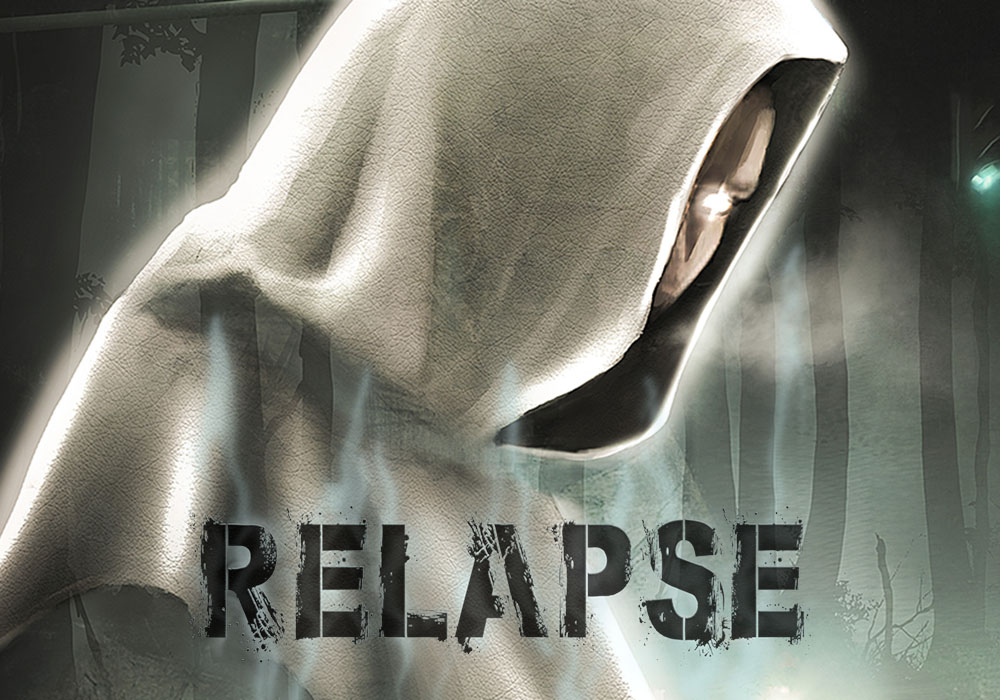 An angel and a demon stalk a diagnosed schizophrenic to enslave his soul, but when he dismisses them as hallucinations, real world consequences force him to reconsider.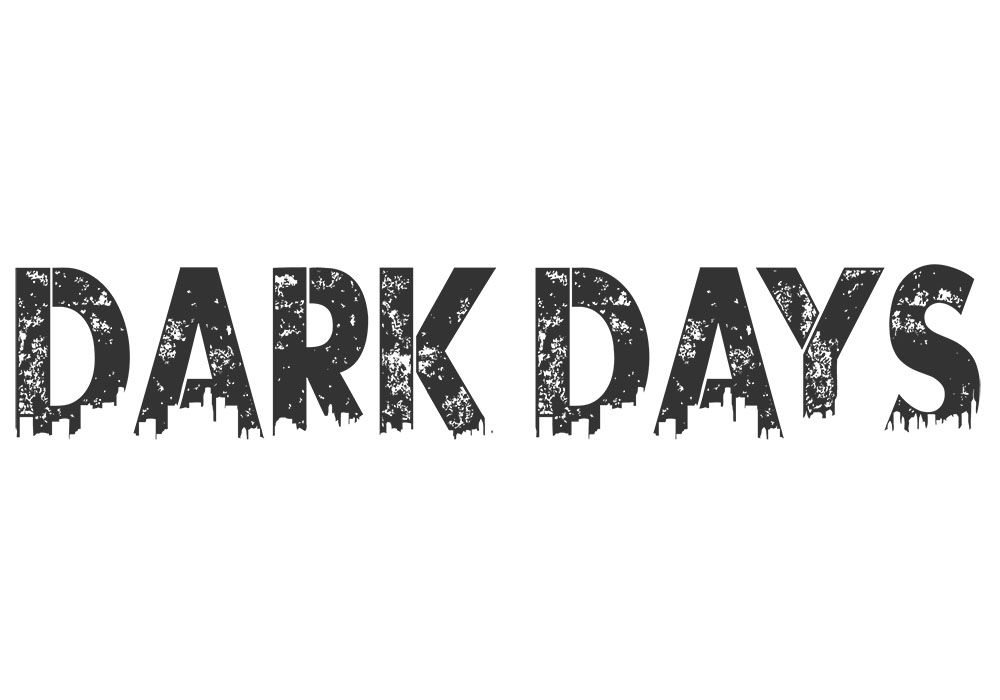 When massive alien ships descend and park over major cities, two scientists ignore the evacuation order and are approached by a shadowy figure who tries to steal their experiment. Meanwhile, a mother who lost her children in the descent, struggles with her grief.