William Carne Heading Back to Whistler with Relapse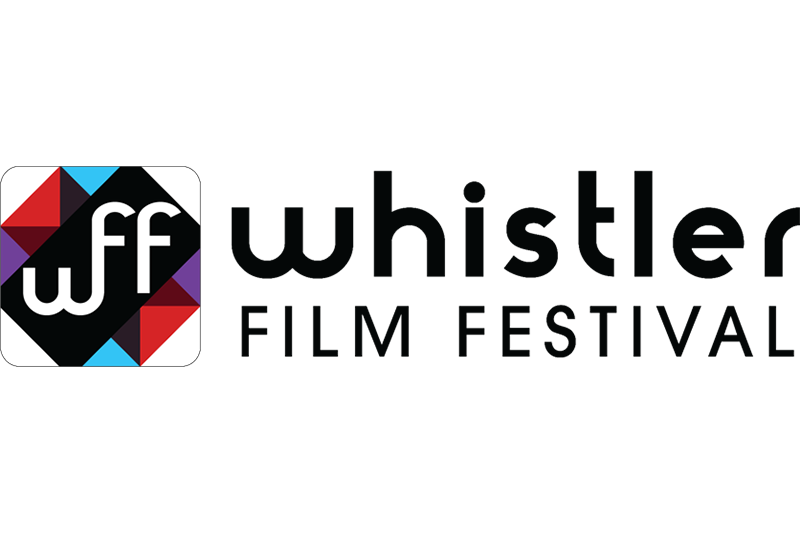 Relapse Director/Producer William Carne has been invited back to the Whistler Film Festival for Phase Two of the Producer's Lab program. The lab will seek to assist with financing and packaging for his upcoming film Relapse. Read the full press release.
"Nurturing talent has always been at the heart of the Whistler Film Festival, and our talent programs have become a cornerstone for independent Canadian storytellers seeking to expand their knowledge and make the important connections required to advance their projects and careers."

Angela Heck, WFF's Director of Industry Programming.